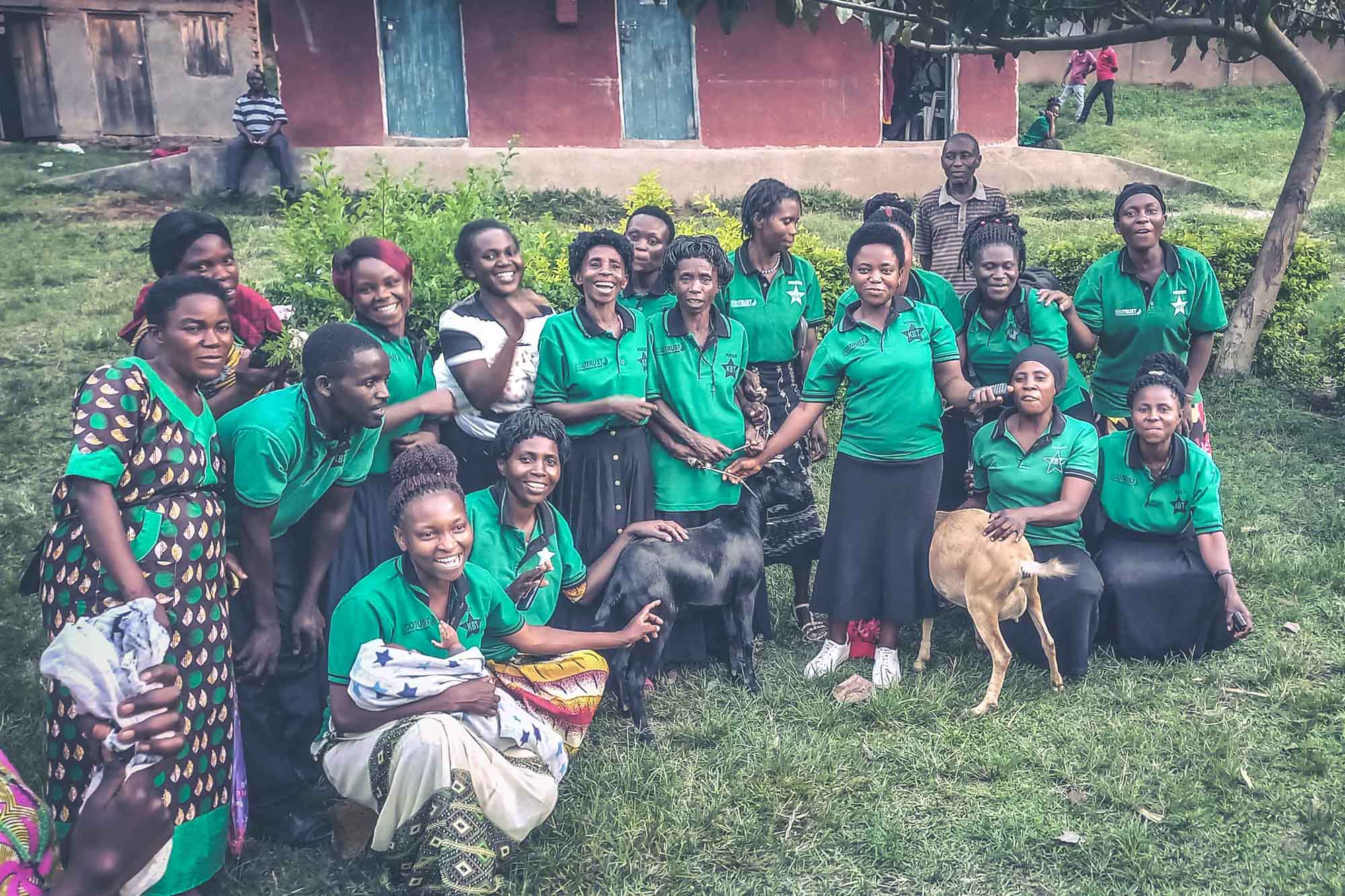 Introduction
On September 15th, 2023, the ECOTRUST Secretariat and Board of Trustees concluded their tour of Kasese district with a visit to Kyarumba sub-county, immersing themselves in the inspiring narrative of the Kyarumba Banywani Farmers Association. This vibrant community welcomed ECOTRUST with open arms, showcasing their resilience and dreams.
A Vision of Prosperity
The day commenced with a captivating presentation of the Kyarumba Banywani Coffee Farmers Association's Vision Road Journey for the next five years. With ambitious aspirations, the association envisions expanding its membership, enhancing livelihoods through diverse ventures, particularly in coffee production and export. Their vision encompasses tree planting, international coffee exports, modern office construction, and improved transportation facilities. Despite challenges such as weather unpredictability and local politics, their optimism remains steadfast, fueled by their commitment and ECOTRUST's support.
Financial Progress and Impactful Partnerships
The Association shared a financial progress report on their coffee enterprise, highlighting the effective utilization of ECOTRUST's grant of UGX 25 million. Pauline Nantongo Kalunda, ECOTRUST's Executive Director, commended the association's progress and praised their ambitious vision. She expressed gratitude to Winnie Namwirya, the ECOTRUST Programme Coordinator for the Rwenzori Landscape, for her dedicated efforts in mobilizing such passionate groups for the Trees for Global Benefit project.
A Heartfelt Community Gratitude
The Kyarumba Group Chairman Henry Kule expressed heartfelt gratitude to ECOTRUST for their unwavering support. The ECOTRUST team was invited to tour the group's advanced coffee processing facilities, made possible through ECOTRUST's assistance. Despite challenges related to harvesting and market access, the group's commitment shone brightly.
A Joyous Celebration
The day culminated with a tour of the Association's coffee stores, impressing the ECOTRUST team with the quality and transparency of their operations. The visit ended on a joyous note, with the Kyarumba Banywani Choir, a local women's group, serenading the attendees with musical performances. Their songs and dances echoed the spirit of resilience and shared vision for a brighter future.