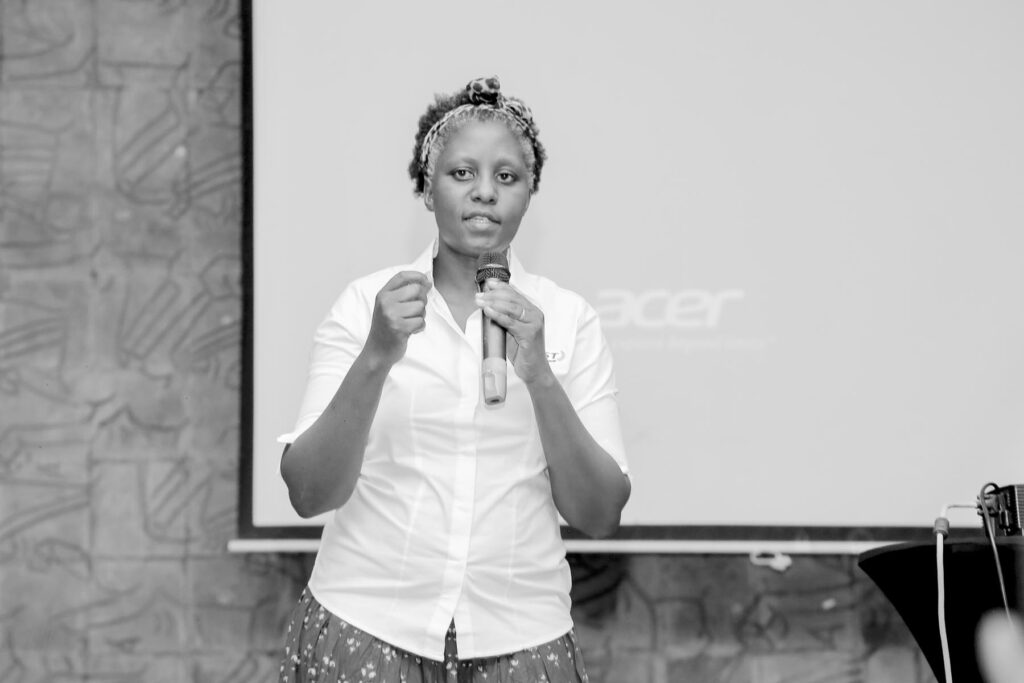 Creating A Culture of Teamwork
The ECOTRUST team is headed by the Executive Director assisted by a Programme Manager who supervises two programme Officers, four Programme Coordinators and two M&E staff. The Programme Officers supervise the field staff comprised of District coordinators and sub-county level assistants. In field, ECOTRUST partners with local CBOs, NGOs, Local Governments to implement projects depending on the local needs and capacities.
For the Trees for Global Benefits carbon offset project, ECOTRUST acts as the enterprise coordinator and fund manager, providing overall coordination of carbon offset activities including liaison with buyers, third party verifiers and the Plan Vivo Foundation.

ECOTUST also acts as a central archive and clearinghouse for all documentation and data generated by the project as well as capacity building of project implementers. The company works with research organizations in the development of technical specifications and baseline technical assistance in carbon modeling and baseline specification. Where possible ECOTRUST will work with local NGOs for farmer recruitment, monitoring and trainings.
Pauline Nantongo Kalunda, Executive Director of ECOTRUST, leads the implementation of the ECOTRUST Business Model. Pauline has a BSc in Zoology & Psychology and an MSc in Zoology and over 20 years' experience in natural resources management, supporting the development of partnerships for conservation, conservation financing, marketing as well as human resource management. Pauline has been at the forefront of turning the TGB scheme into a model conservation financing scheme.
The Secretariat headed by the Executive Director reports to a nine-member Board of Trustees, who work as volunteers responsible for providing policies and oversight to the management of the organization. The Board of Trustees comprises of individuals of high repute with expertise in various fields of environmental management, business & investments, public administration, environmental & other related areas of law. It is a self-appointing Board, with each members serving not more than two terms of three years.
An Advisory Council – provided for in the manual as the Apex body – is in the process of being constituted. Once fully constituted the Advisory Council will be the top-most governance body. The Advisory Council will become operational over the new strategic period.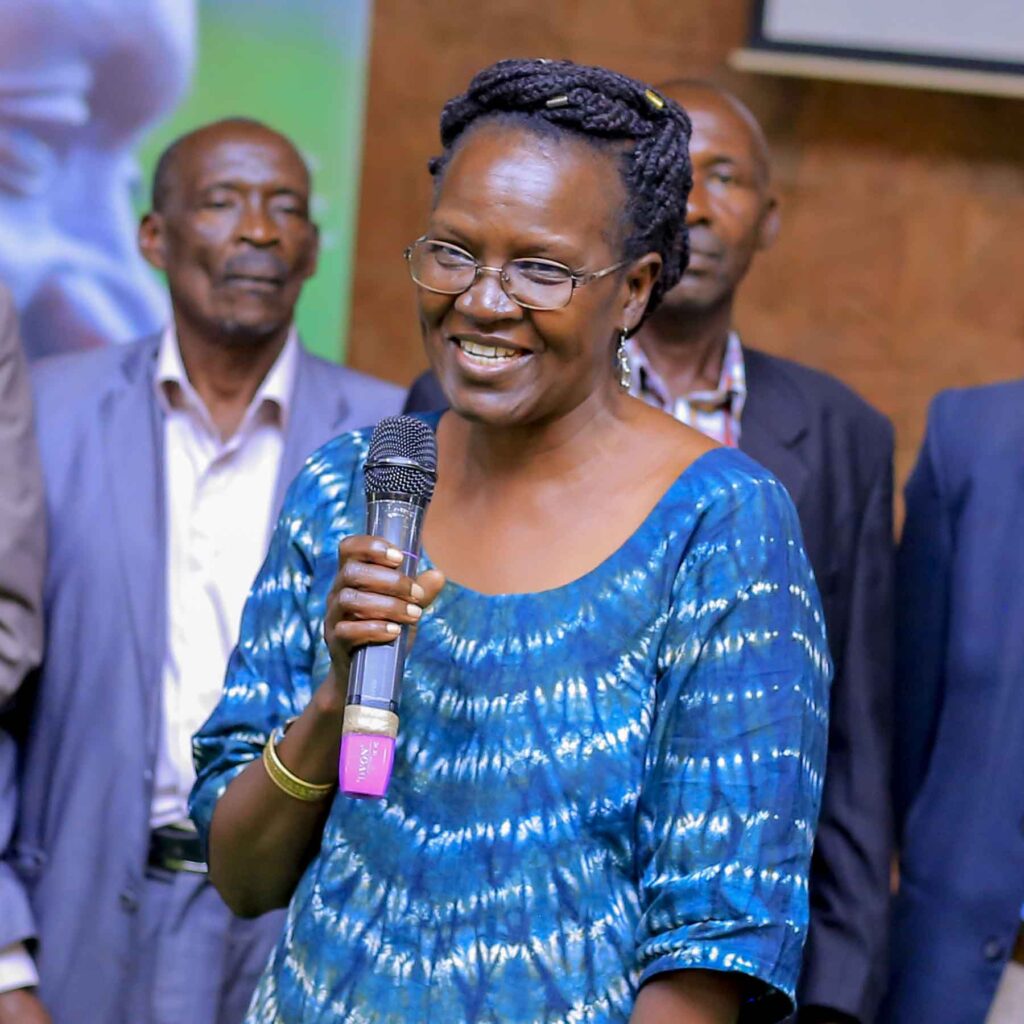 Ms. Christine Oryem Lalobo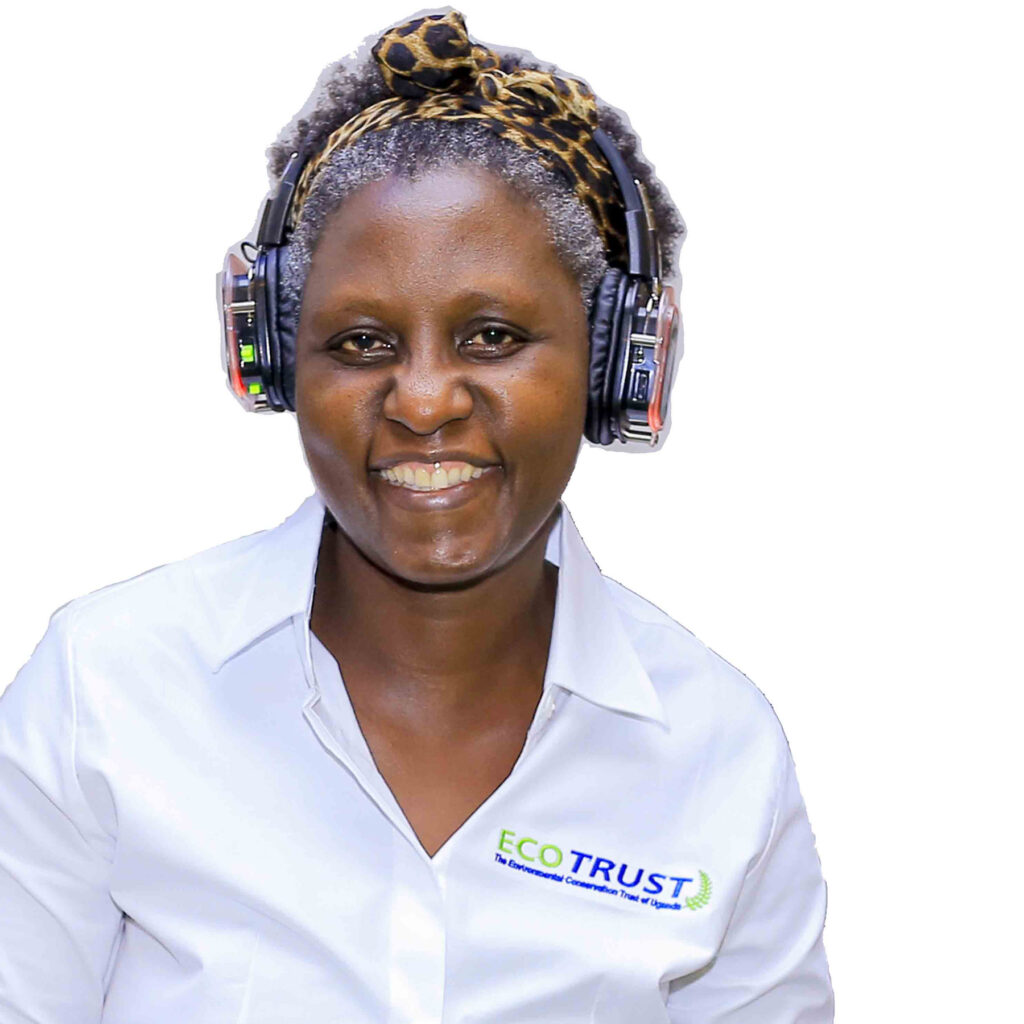 Ms. Pauline Nantongo Kalunda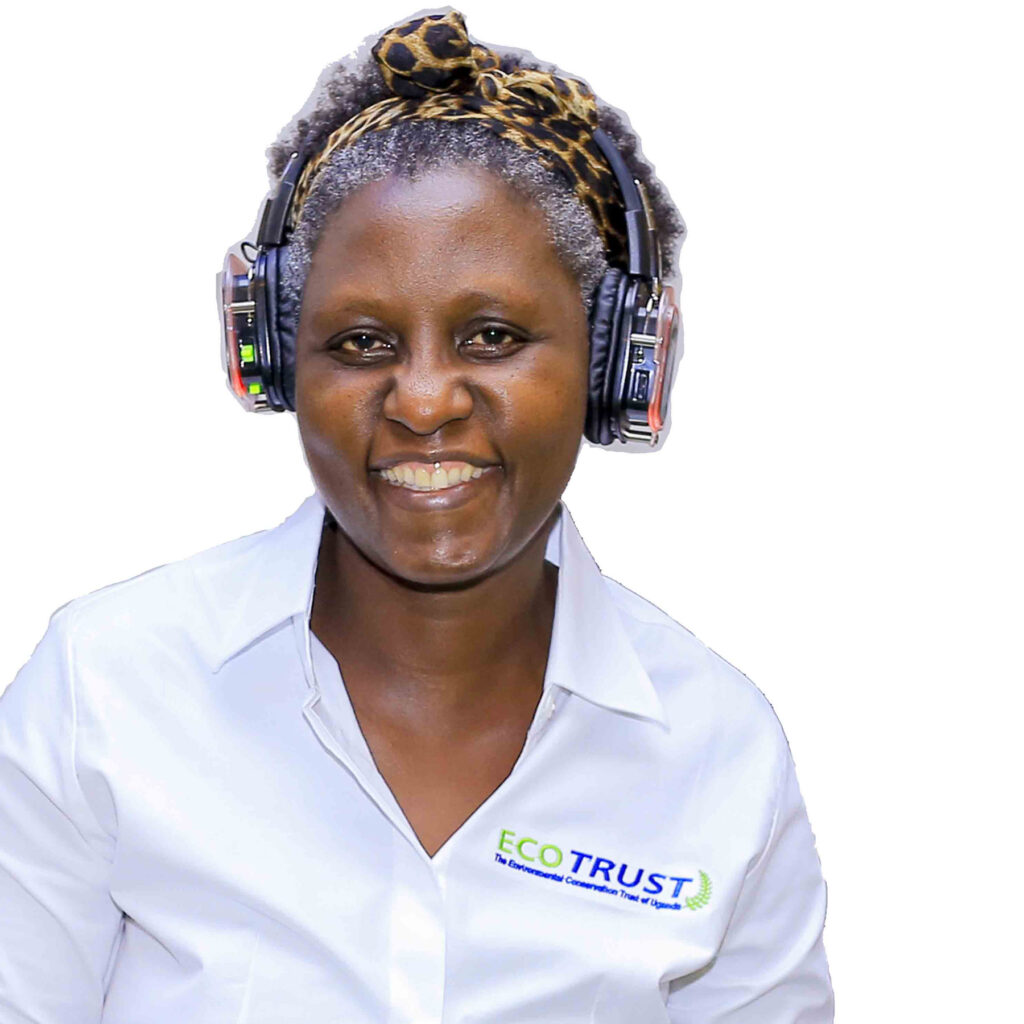 Ms. Pauline Nantongo Kalunda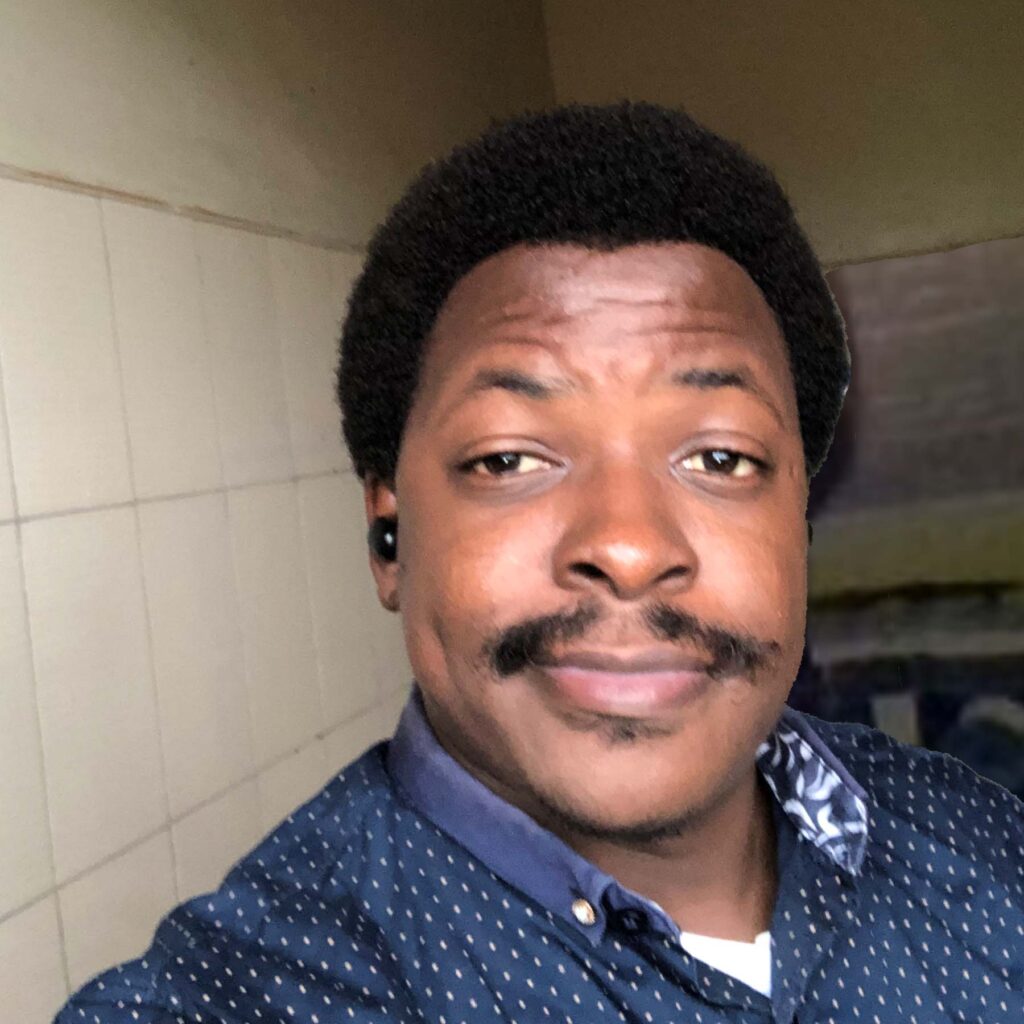 Communications & Public Relations Officer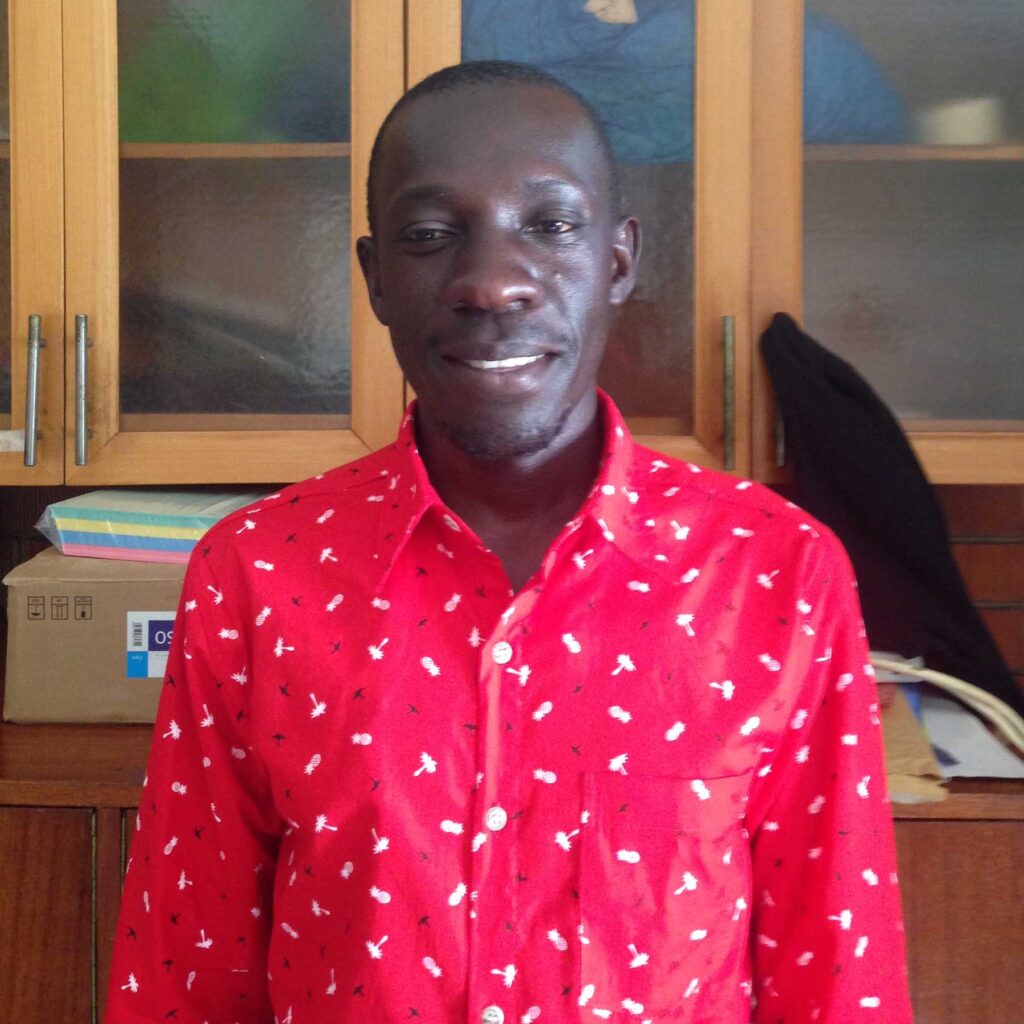 Hoima Programme Assistant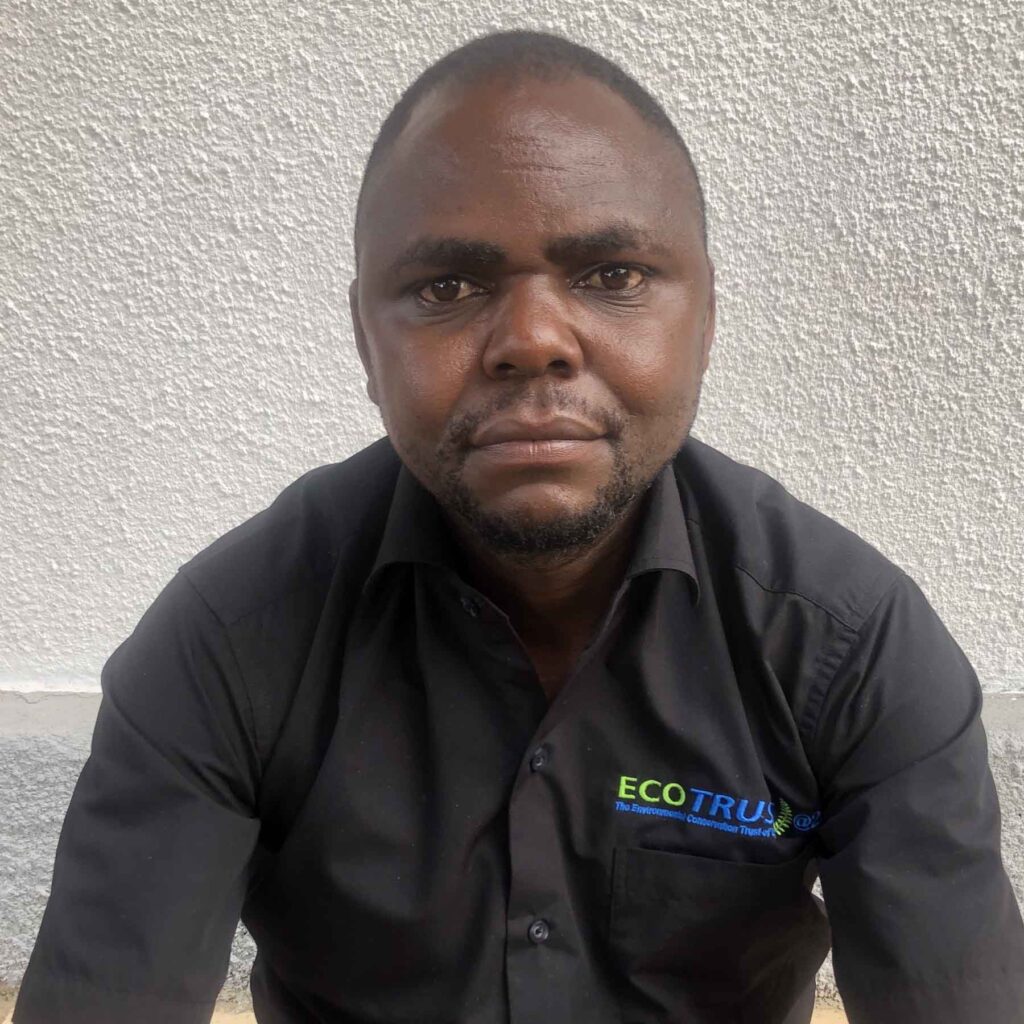 Rubirizi Programme Assistant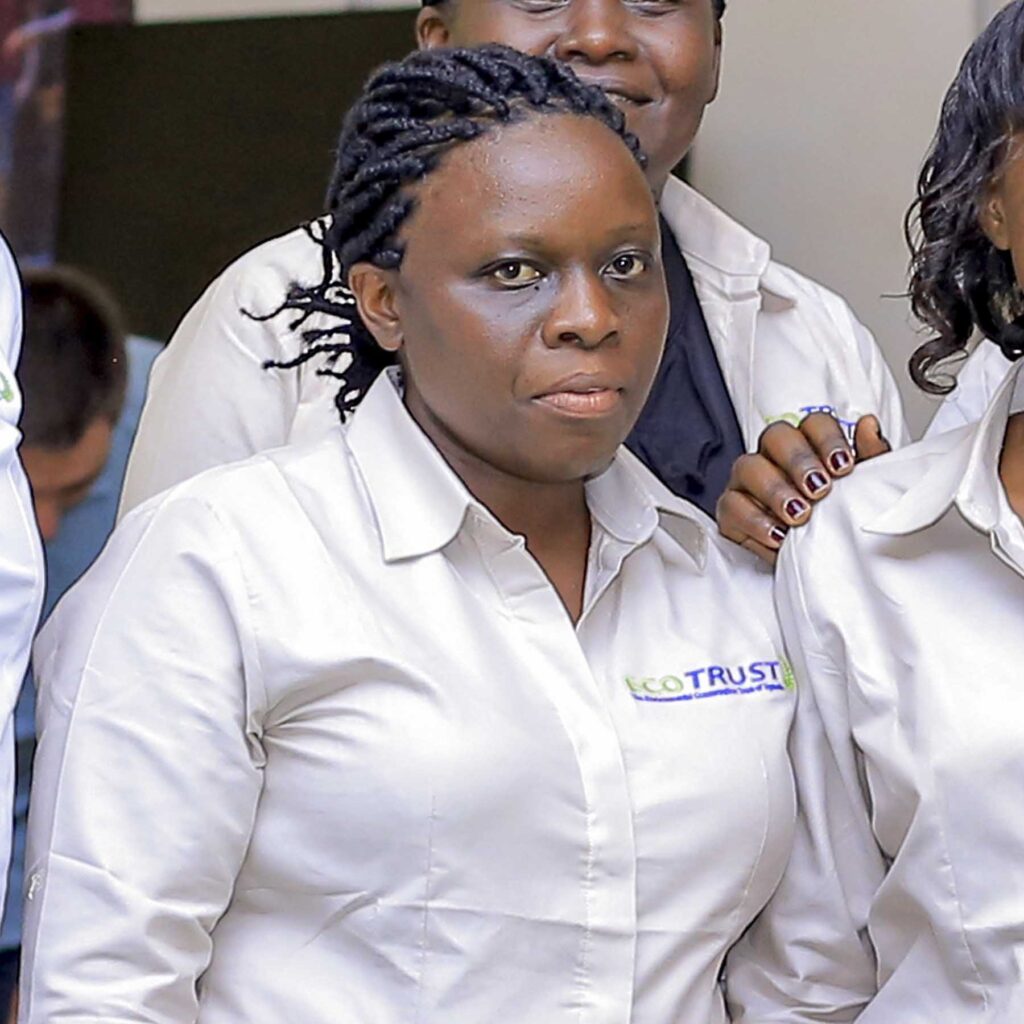 Trees for Global Benefits Project Coordinator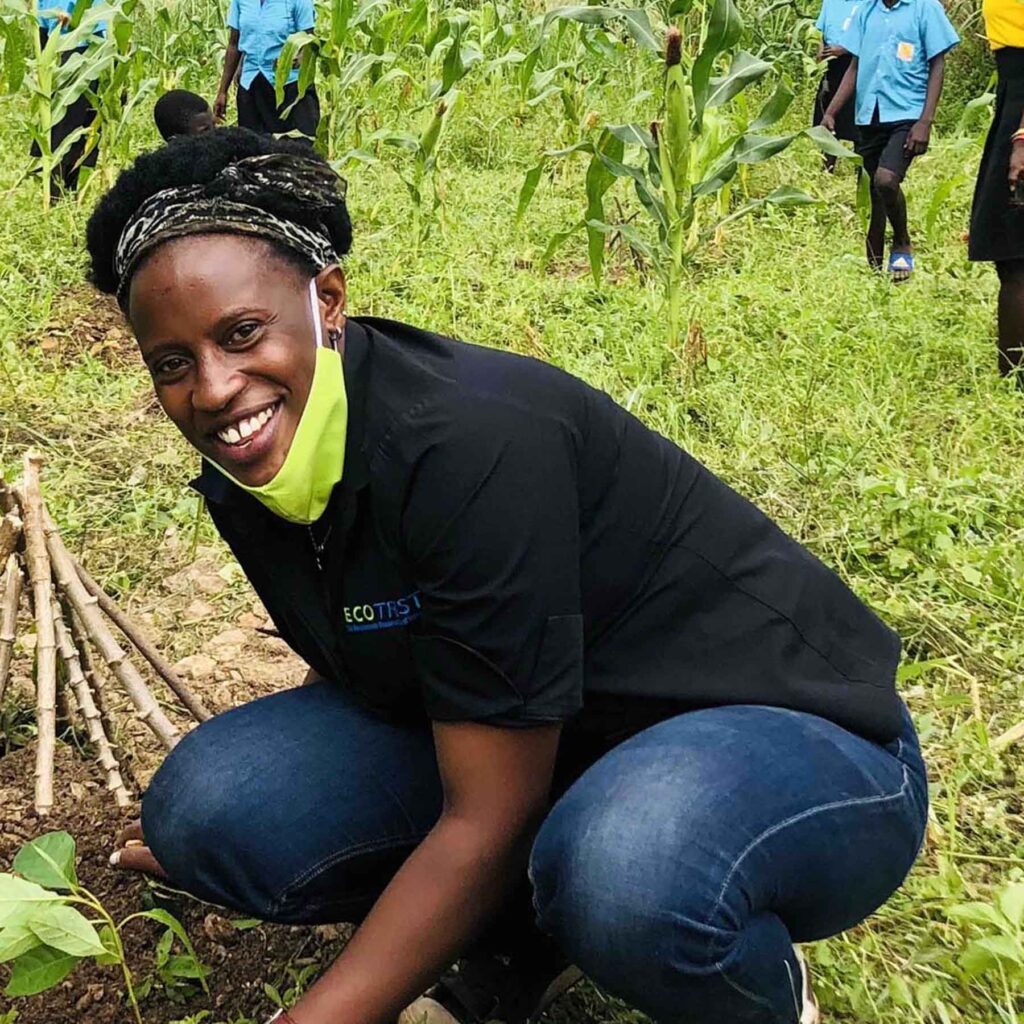 Murchison Landscape Programme Coordinator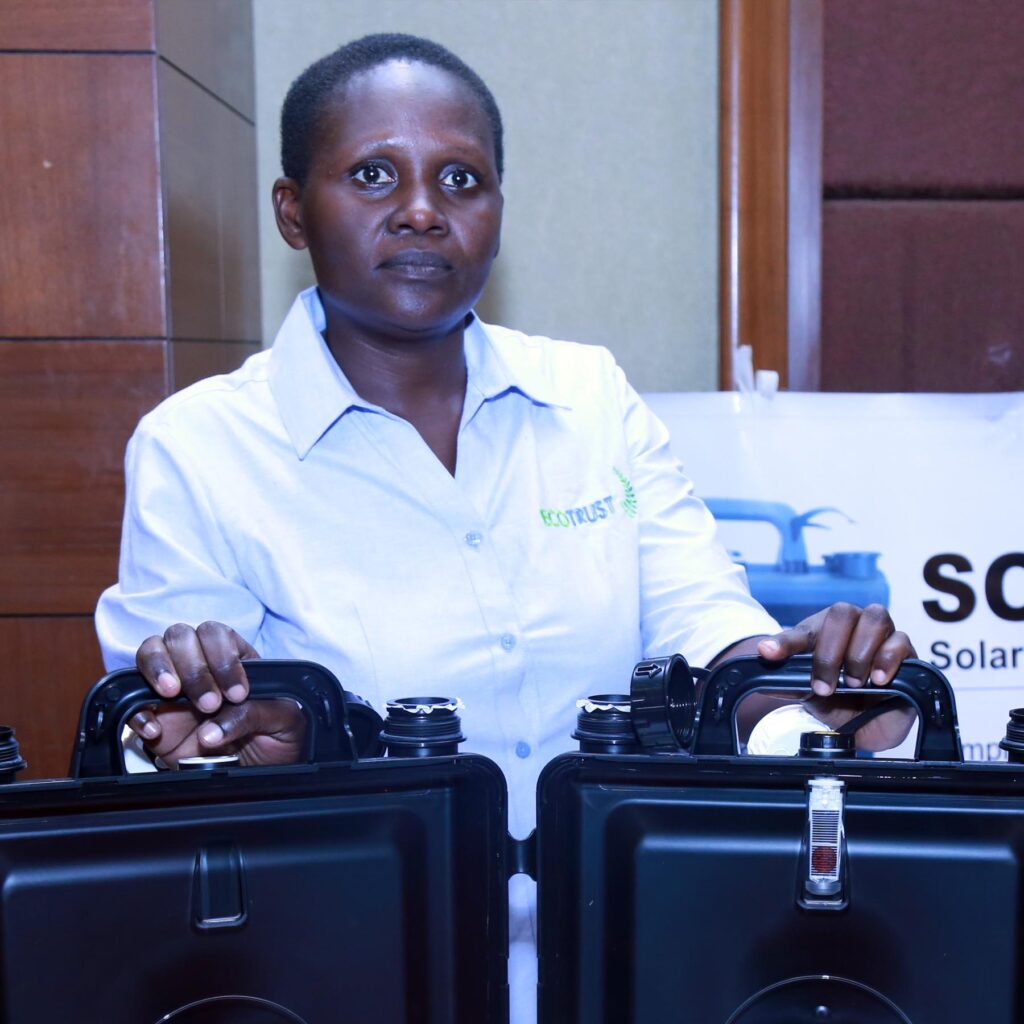 Kasese Programme Assistant
RESOURCE MOBILIZATION MANAGEr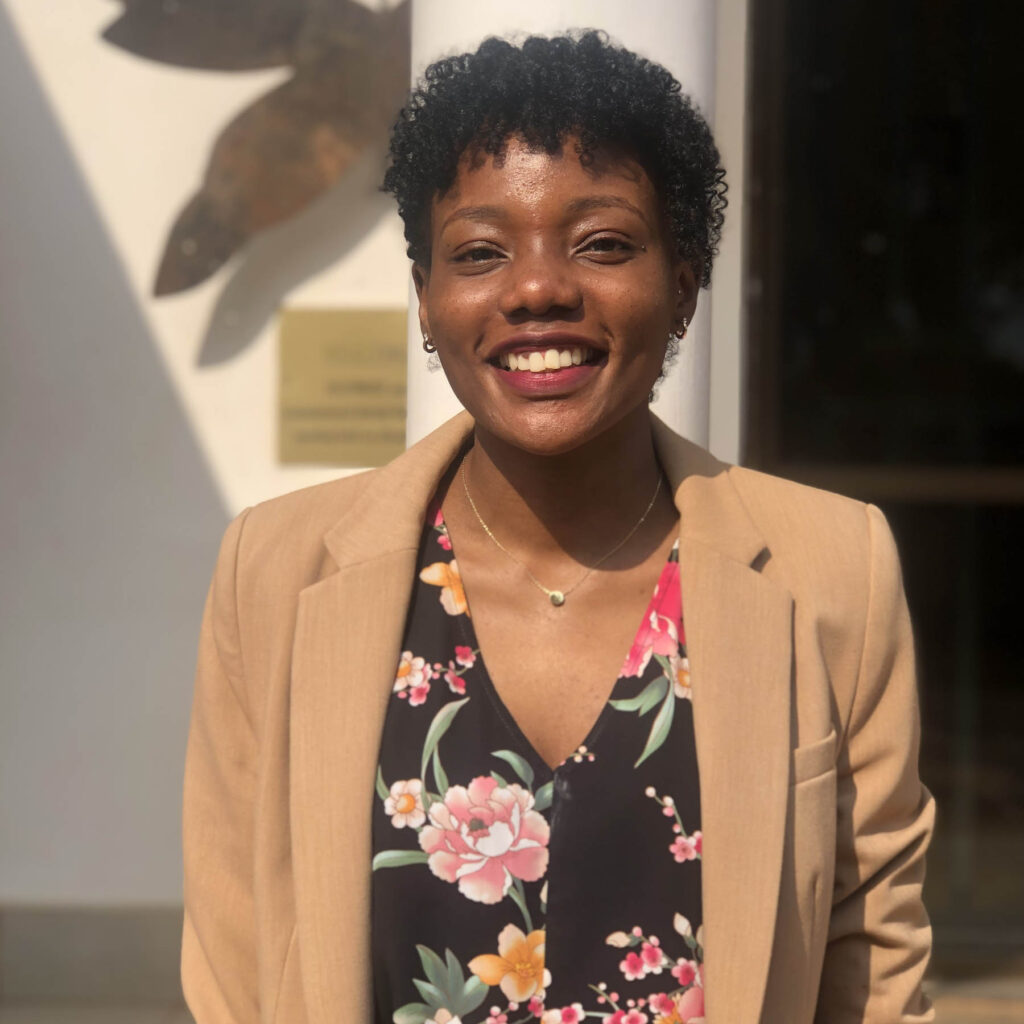 Risk & Compliance Officer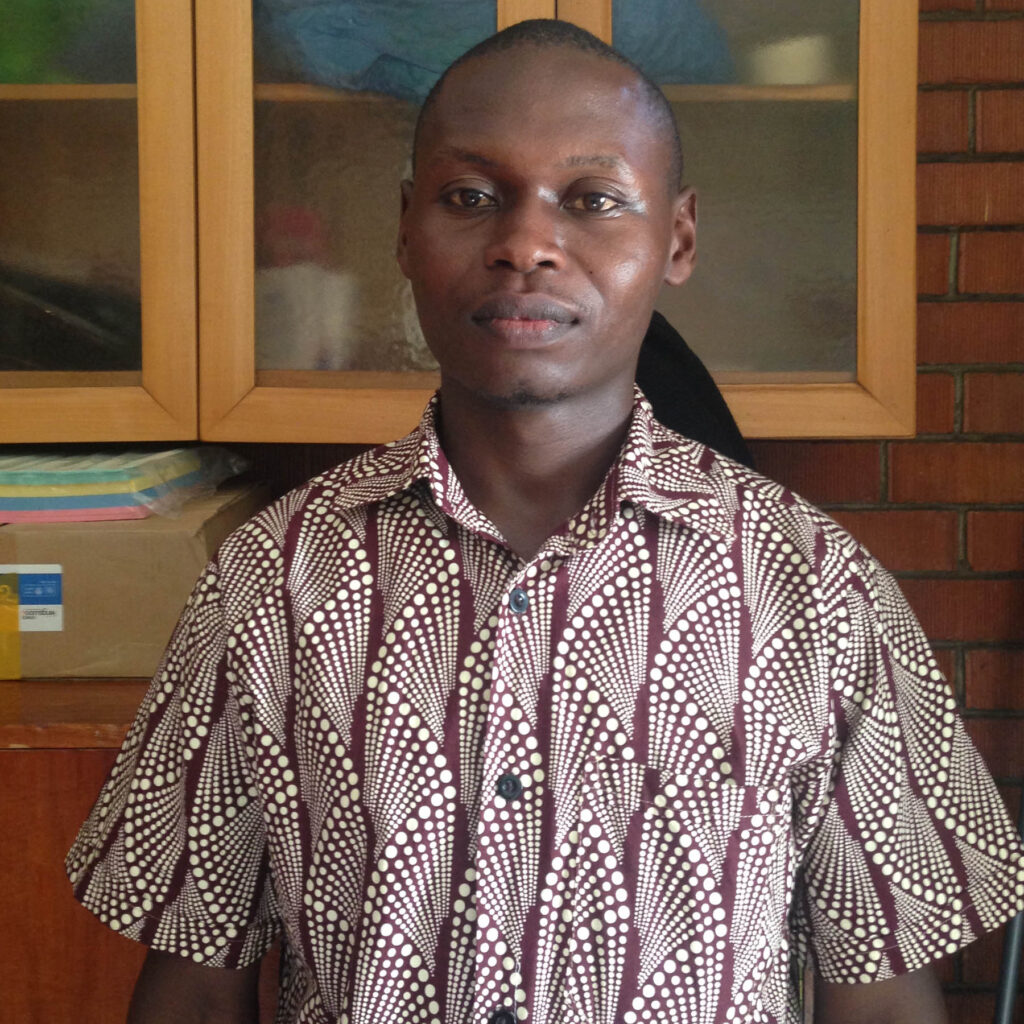 Mount Elgon Programme Assistant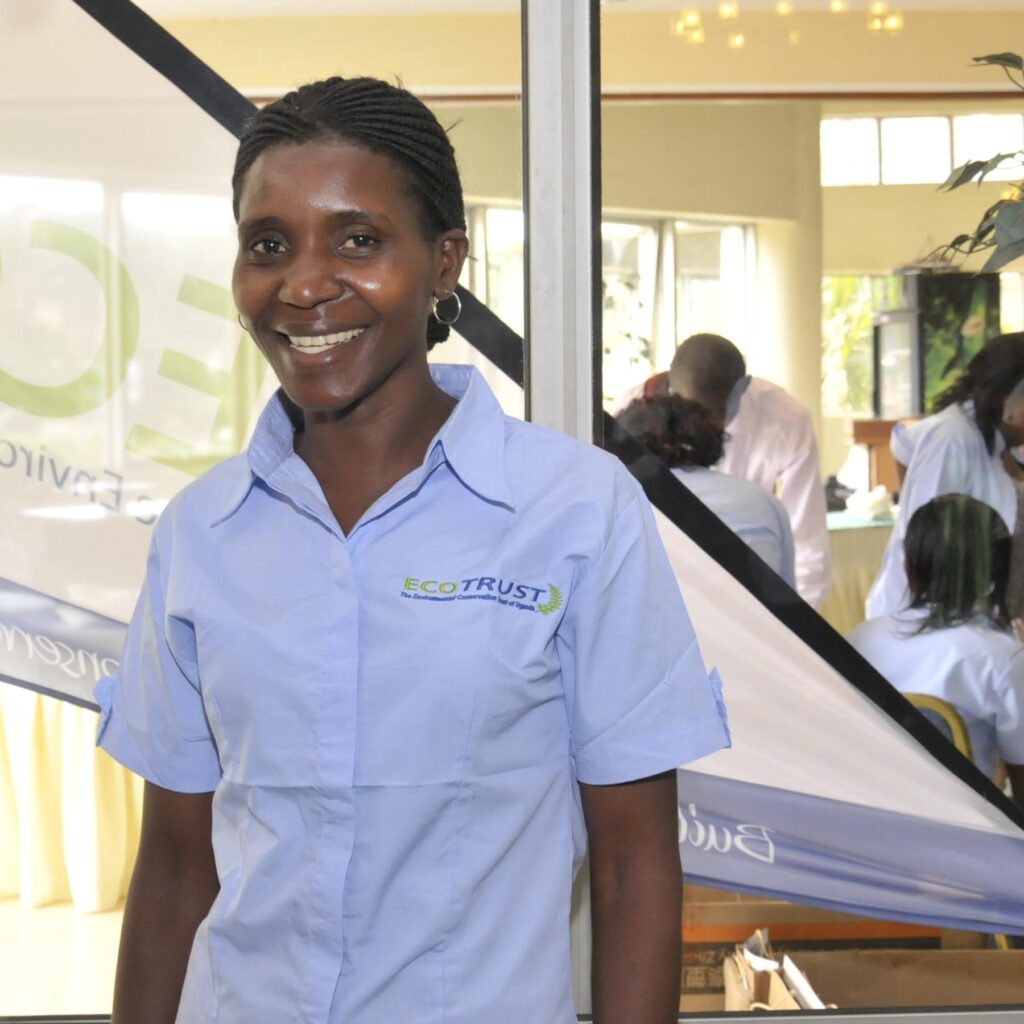 Masindi Office Administrator