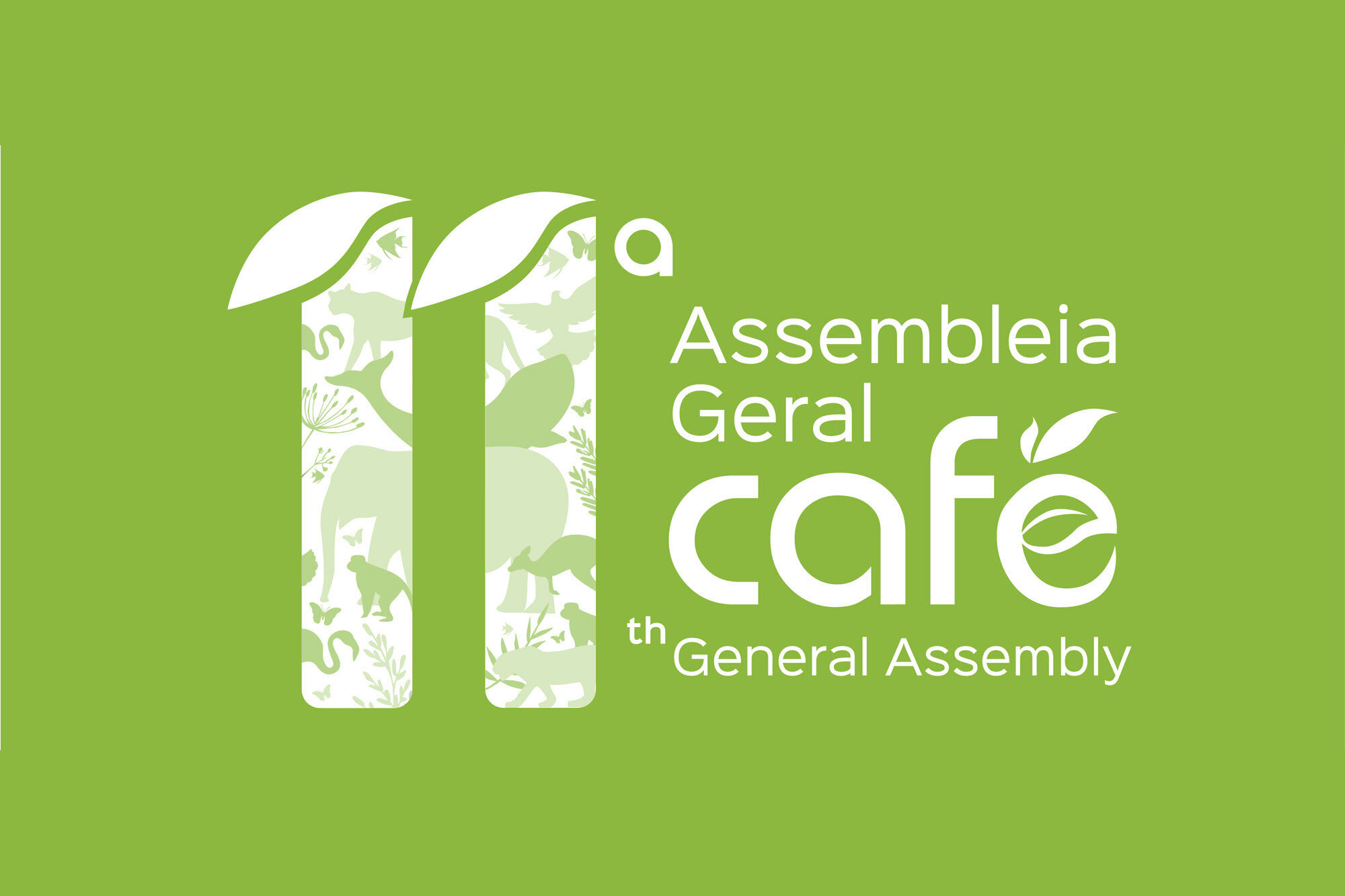 The Consortium of African Funds for the Environment (CAFÉ) is a membership-based network of Environmental Funds (EFs) or Conservation Trust Funds (CTFs) in Africa that has been operating since 2011. Annually, CAFÉ members meet for their general assembly. This year, BIOFUND – The Foundation for Conservation of Biodiversity hosted the 11th General Assembly of CAFÉ in Maputo city, which took place in a hybrid format (presential and virtual) from October 6th to 8th.
The 11th CAFÉ General Assembly provided an opportunity to exchange experiences on the role of environmental funds in promoting synergies to support conservation of biodiversity in Africa under the theme "Experience Exchange as a Key Factor for The Success of Biodiversity Conservation: Promoting Conservation in Times of Crisis in Africa".
Interesting perspectives, stories, and strategies were shared throughout the course of the 3-day conference, inspiring participants and CTFs to take new pathways, risks, and opportunities for impactful work in Africa.
Pauline Nantongo Kalunda of ECOTRUST, shared Uganda's experience in payments for environmental services based on water and forest restoration, which has served as a major source of livelihood for local communities in Uganda. Implementing climate change adaptation and mitigation measures (reforestation), monitoring, and assisting local communities in collecting and managing funds resulting from payments for environmental services.
The conference also saw the election of new members of the CAFÉ Executive Committee, and a discussion of a transitional presidency process to strengthen CAFÉ governance and leadership in Africa.
For more information about 11th General Assembly of CAFE keep following check out the CAFE website.
This event was supported by German Cooperation via KfW and by AFD/FFEM.